SuperFoodsRx™ at The Westin Excelsior Florence
The perfect ingredients to fuel your body
Meet the daily challenges
Fuel your body with delicious SuperFoodsRx™ dishes packed with nutrients and energy. At The Westin Excelsior, Florence we make eating well when travelling a possibility.
Created together with doctors and nutritionists, our SuperFoodsRx menu cultivates food synergy, the pairing of certain foods to increase their nutritional value, to give you the focused energy you need to meet the challenges of your day.
Discover our delicious dishes for your perfect breakfast, quick lunch or light dinner to feel rejuvenated every time you stayed and ate at The Westin Excelsior Florence.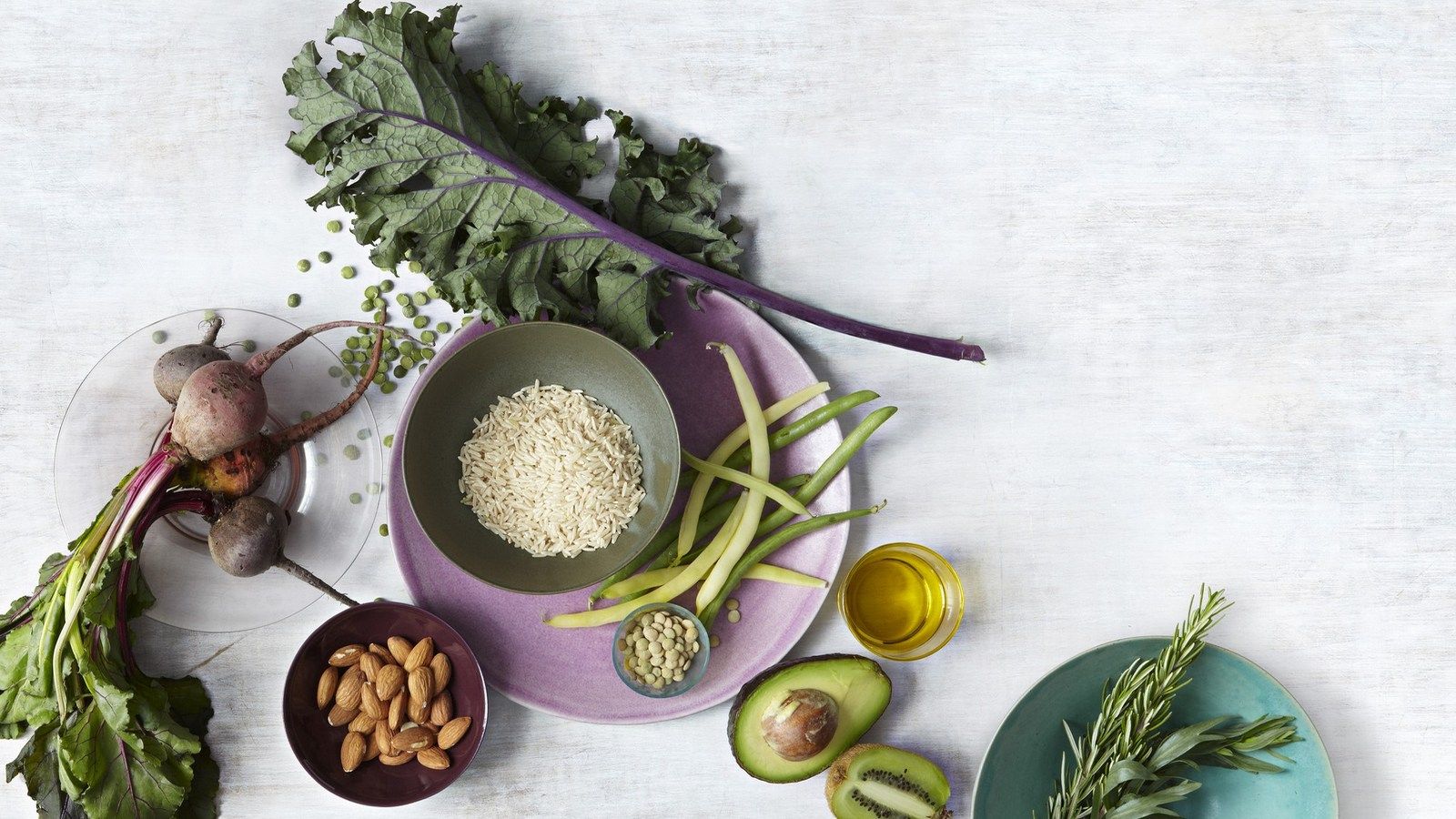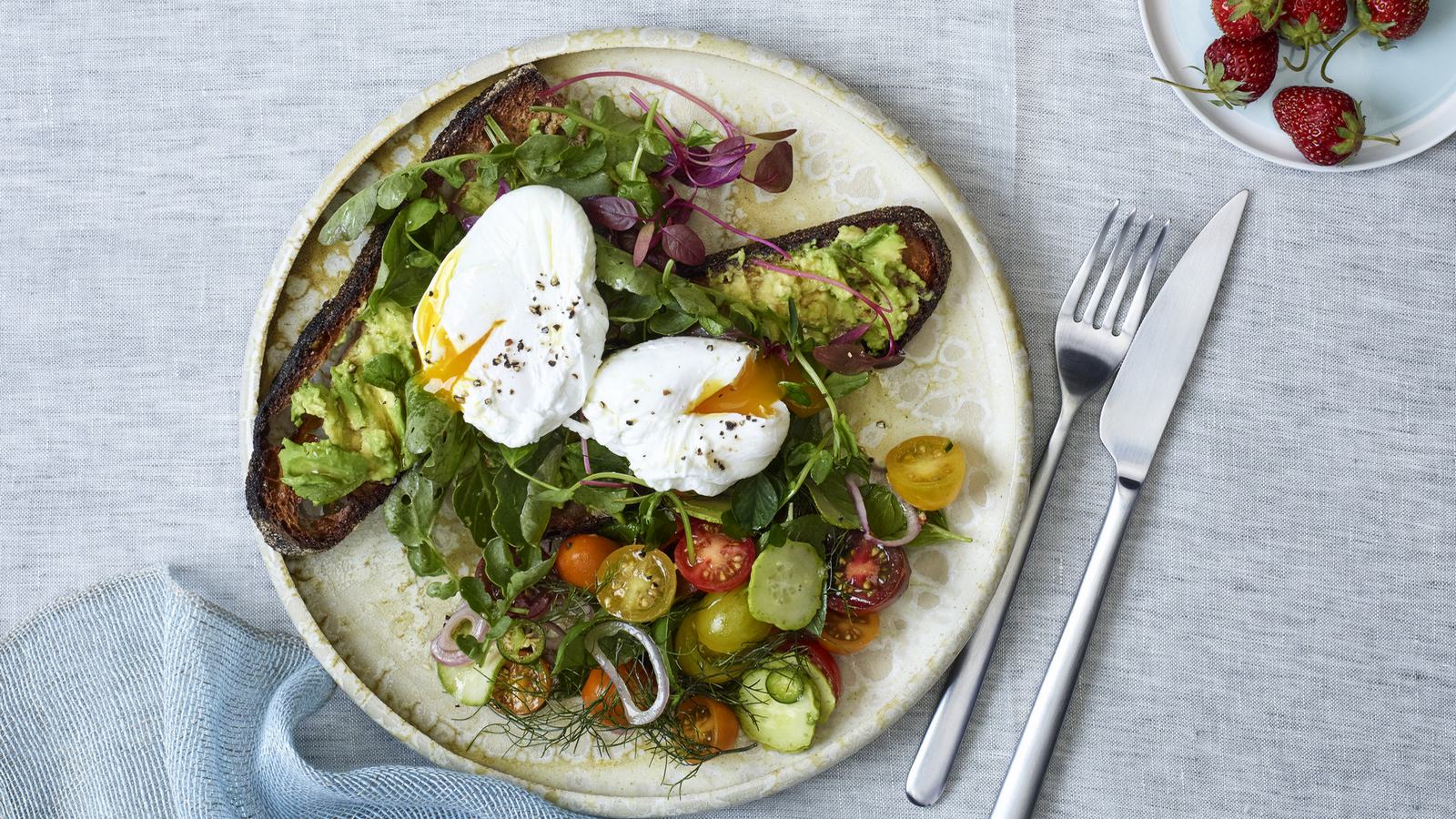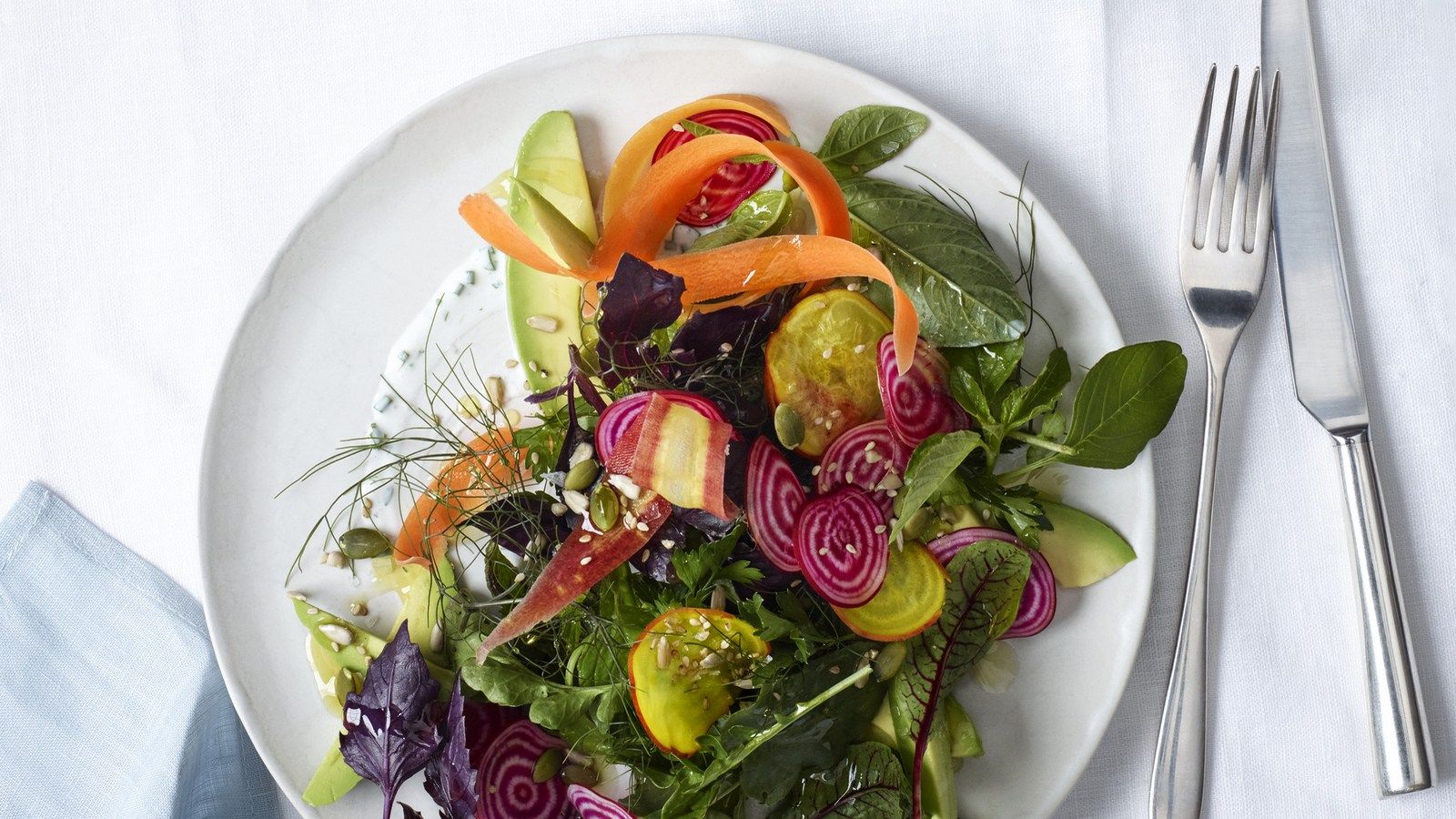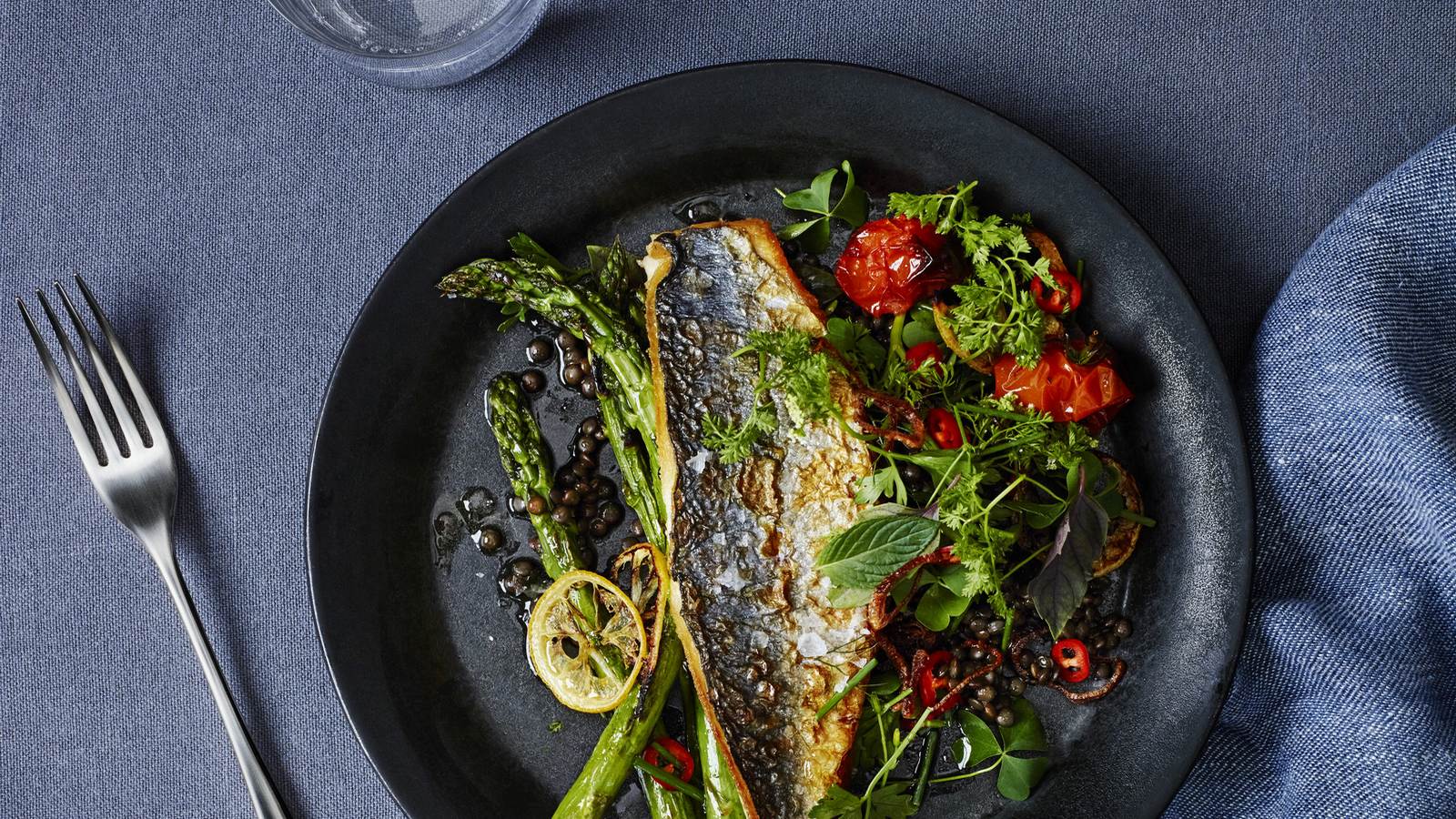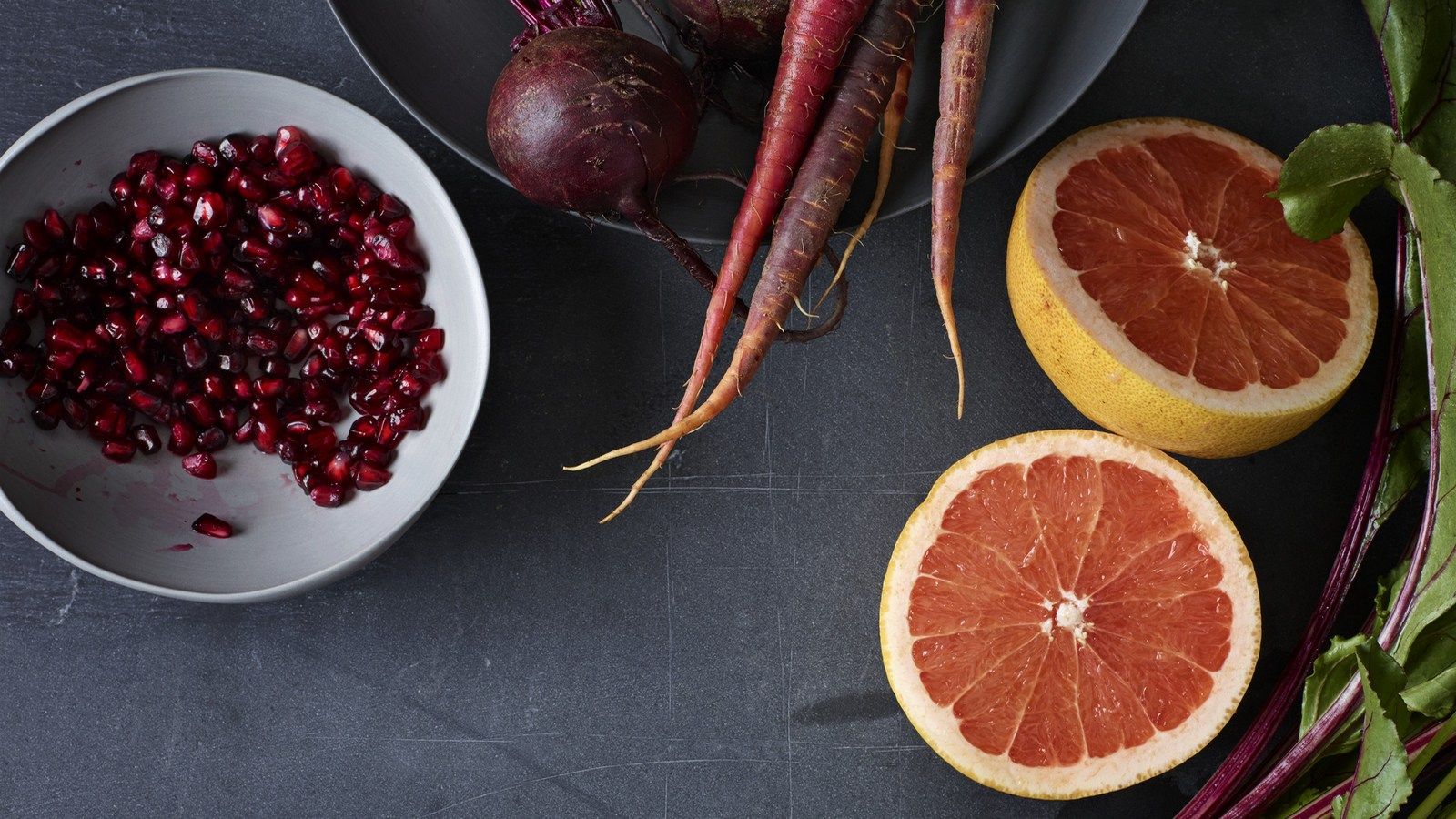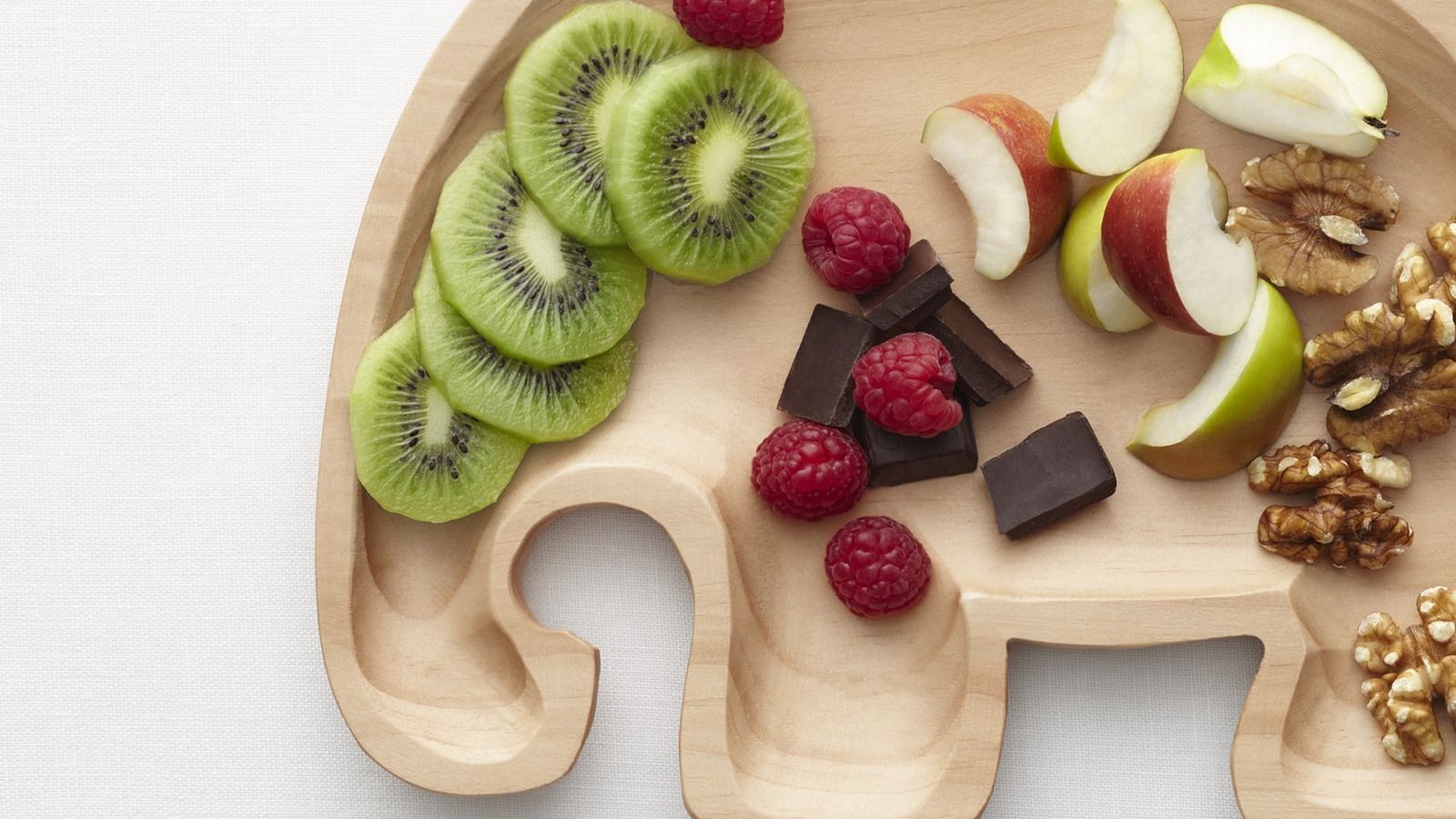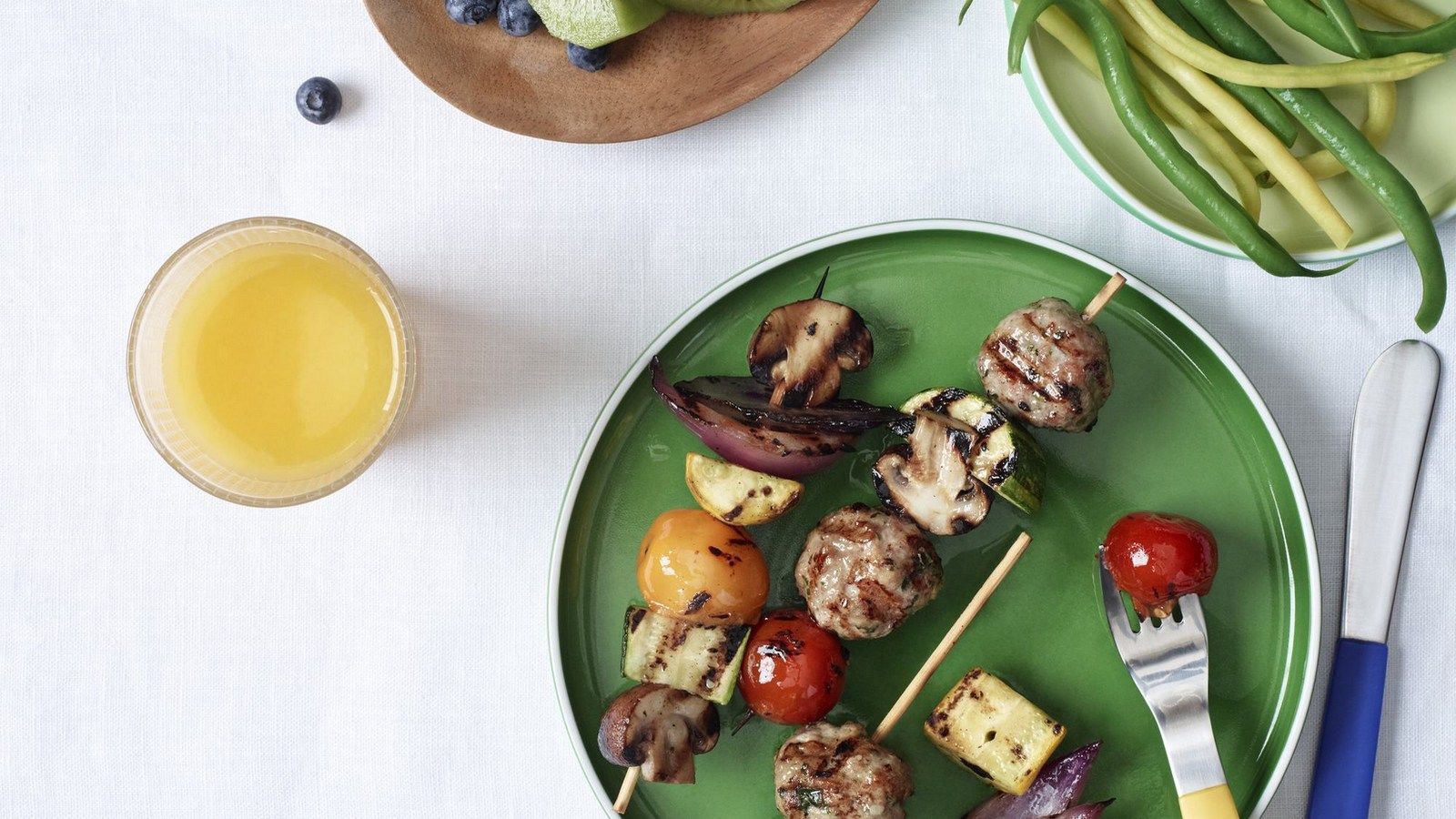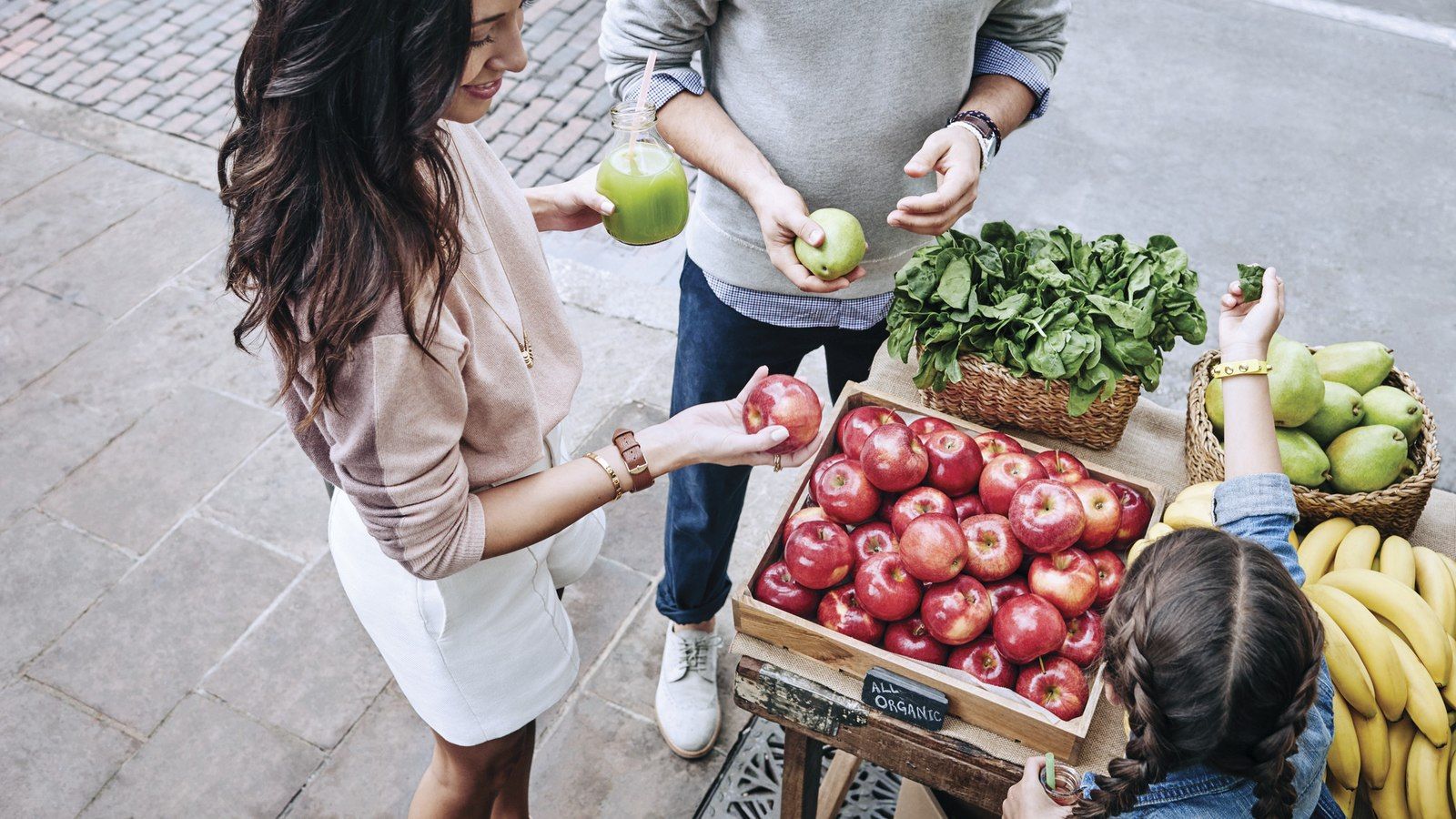 The Westin Kids Eat Well
Since eating well isn't just for adults, Westin has teamed up with the experts at SuperChefs™ to offer the Westin Eat Well Menu for Kids.
Comprised of doctors, dentists, chefs, dieticians and other experts, SuperChefs is dedicated to educating kids on the importance – and the fun – of eating smart. Each of our special menu offerings is as delicious as it is nutritious, making kids and parents happy.
Spend quality time with your family at The Westin Excelsior Florence and do not worry about your kids nutrition, we will take good care of it.
Westin Fresh by the Juicery
In keeping with our commitment to well-being, Westin offers a selection of nourishing juices and smoothies to fuel your day and enhance your wellness.
Curated in partnership with the experts at The Juicery, each Westin Fresh blend packs a punch of revitalizing goodness.
Wake up and prepare yourself for a day full of energy with our juices or pass by at The Westin Excelsior Florence during the day for a break full of vitamins.
You might also be interested in:
Sleep Well
Rejuvenate and feel invigorated at The Westin Excelsior Florence. Since its introduction in 1999, the Heavenly Bed has lulled millions of guests into deep, restful sleep while winning accolades as an industry-leading innovation. Discover how Sleep Well.
Feel Well
The Westin® Difference makes healthful choices irresistibly appealing. Westin understands that feeling good flows from a relaxing and comfortable environment where careful attention is given to the most important components of a guest's stay.
Move Well
Elevate your energy level on the treadmill, tone up with strength machines or grab a mat to stretch and let go of stress. The airy surroundings of WestinWORKOUT® Fitness Studios feature the finest exercise equipment from world-class brands for all levels of performance.
Play Well
Disover our signature experiences designed to let you escape, discover and relax, or explore Florence with Westin Finds from AFAR, with provide you with uniquely curated travel experiences.
Work Well
Book your next meeting at The Westin Excelsior, where unique places inspire unique ideas. On Florence most celebrated square - Piazza Ognissanti -, member of Condé Nast Traveler's Gold List, The Westin Excelsior is a magnificent backdrop for important business and social events: press conferences, conventions, private meetings, wedding banquets and receptions.