Handcrafted Cocktails in Florence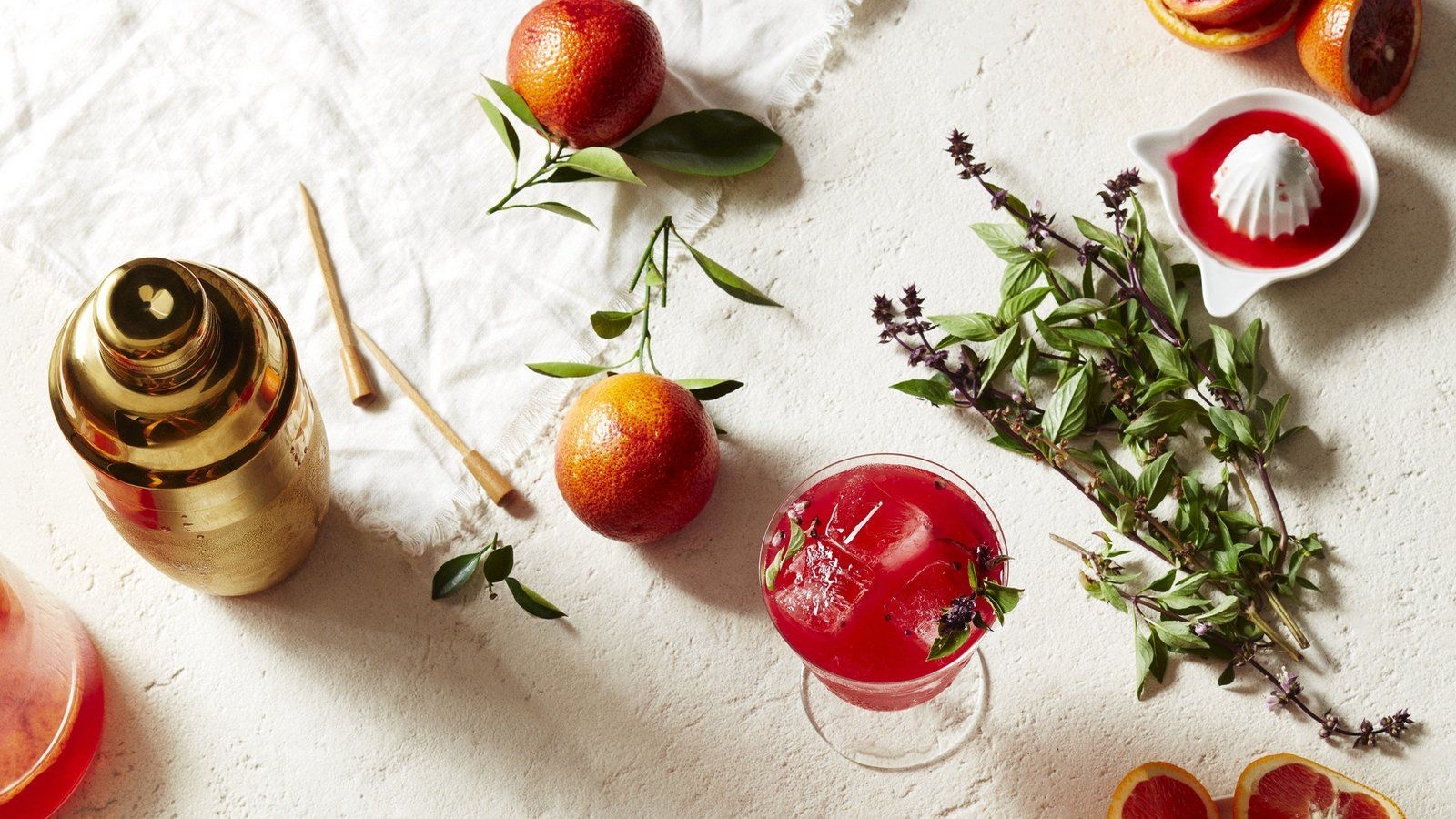 A blend of genuine ingredients
for an invigorating experience
Taste natural flavors during your stay at The Westin Excelsior Florence and revive with an artisanal elixir from the Crafted at Westin menu.
Perfectly in line with the credo of Westin, be well, eat well, stay well, we offer you expertly mixed cocktails infused with natural ingredients and local flavors.
Scroll down to discover our crafted selection, which we prepare for you at ORVM Bar, the perfect atmosphere to linger while tasting your new favourite crafted cocktail in Florence.
MEZCAL MAI TAI - 14
Del Maguey Vida Mexcal, Cointreau, Orgeat Syrup, Fresh Lime Juice, Myers's Original Dark Rum

BOURBON CARROTMULE - 14
Bulleit Bourbon, Grand Marnier, Fresh Lemon Juice, Carrot Simple Syrup, Fever Tree Ginger Beer
SPICED ALMOND COFFEE MARTINI
Captain Morgan Original Spiced Rum, St. George NOLA Coffee Liqueur, Orgeat Syrup, Almond Milk
RUM PUNCH - 14
Sailor Jerry Spiced Rum, Campari, Fee Brothers Falernum Bitters, Blood Orange Juice, Pinot Grigio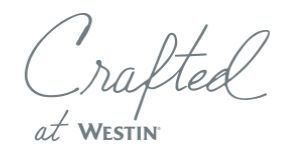 WHISKEY PUNCH - 14
Jameson Irish Whiskey, Punch Mix
ROSEMARY PINEAPPLE MARGARITA - 14
Milagro Reposado Tequila, Cherry Heering, Agave Simple Syrup, Fresh Lime Juice, Pineapple, Rosemary, Fee Brothers Orange Bitters
CHAMOMILE MULE - 14
Chamomile infused ABSOLUT Vodka, Honey Simple Syrup, Fresh Lime Juice, Fever Tree Ginger Beer
NON ALCOHOLIC MONTECRISTO - 14
Wild berries, fresh lemon juice