Feel Well at The Westin Excelsior, Florence
Awaken the senses
We know that your well-being flows from a relaxing and comfortable environment where heedful attention is given to the most important elements of a guest's stay. Repose from your travel with our enlivening amenities and uplifting spa treatments a focused on stimulating fostering mindfulness.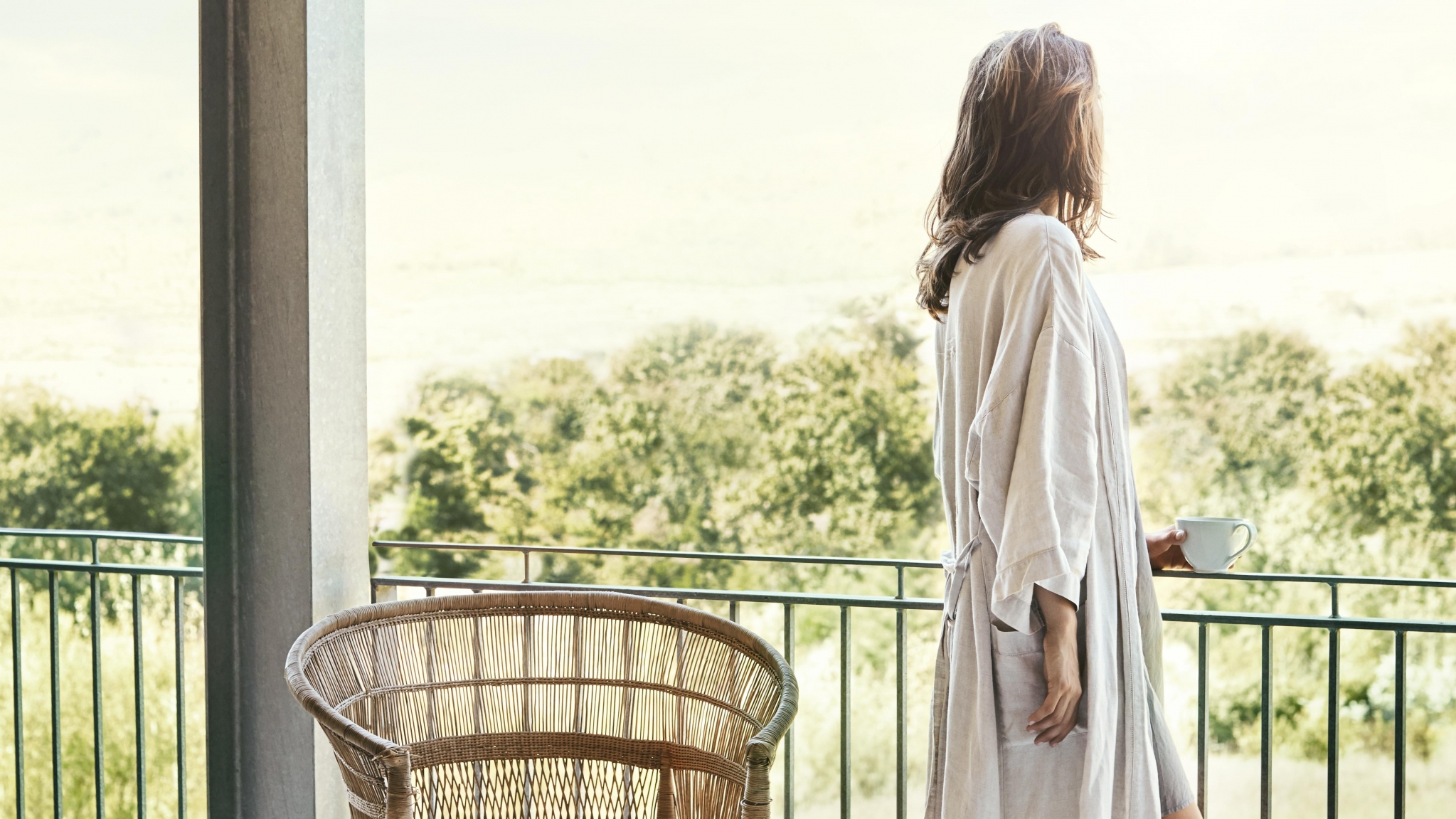 Heavenly® Bath
White Tea Aloe bath amenities, large cotton bath sheets assist you start your day feeling pampered and vivid. In line with the vision of Heavenly® Bed, the Heavenly® Bath will redefine your shower experience with a refreshing rain shower and a revolutionary curved shower rod for extra room.
Want to start all your days feeling relaxed and invigorated? Bring home Heavenly® Bath »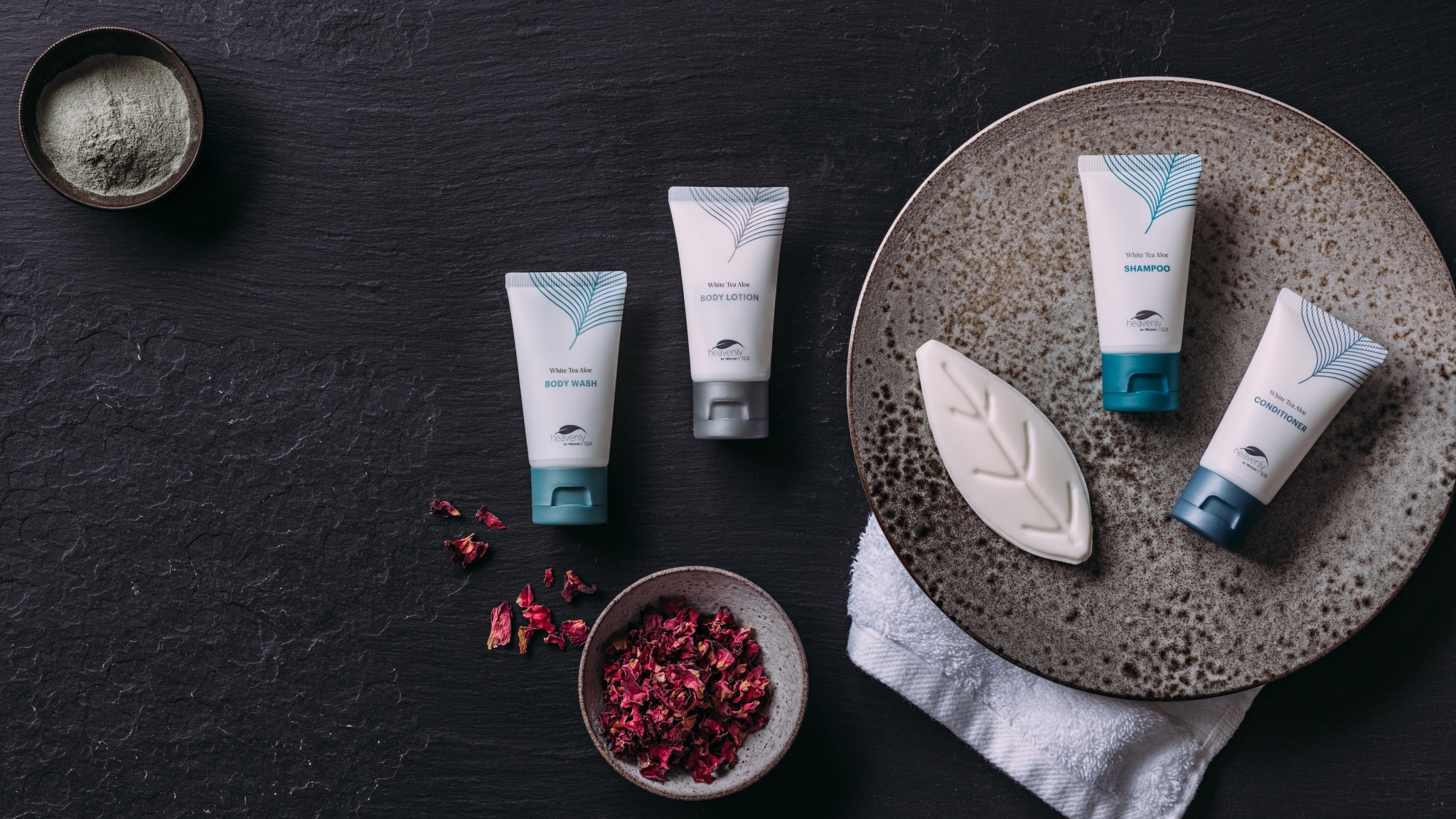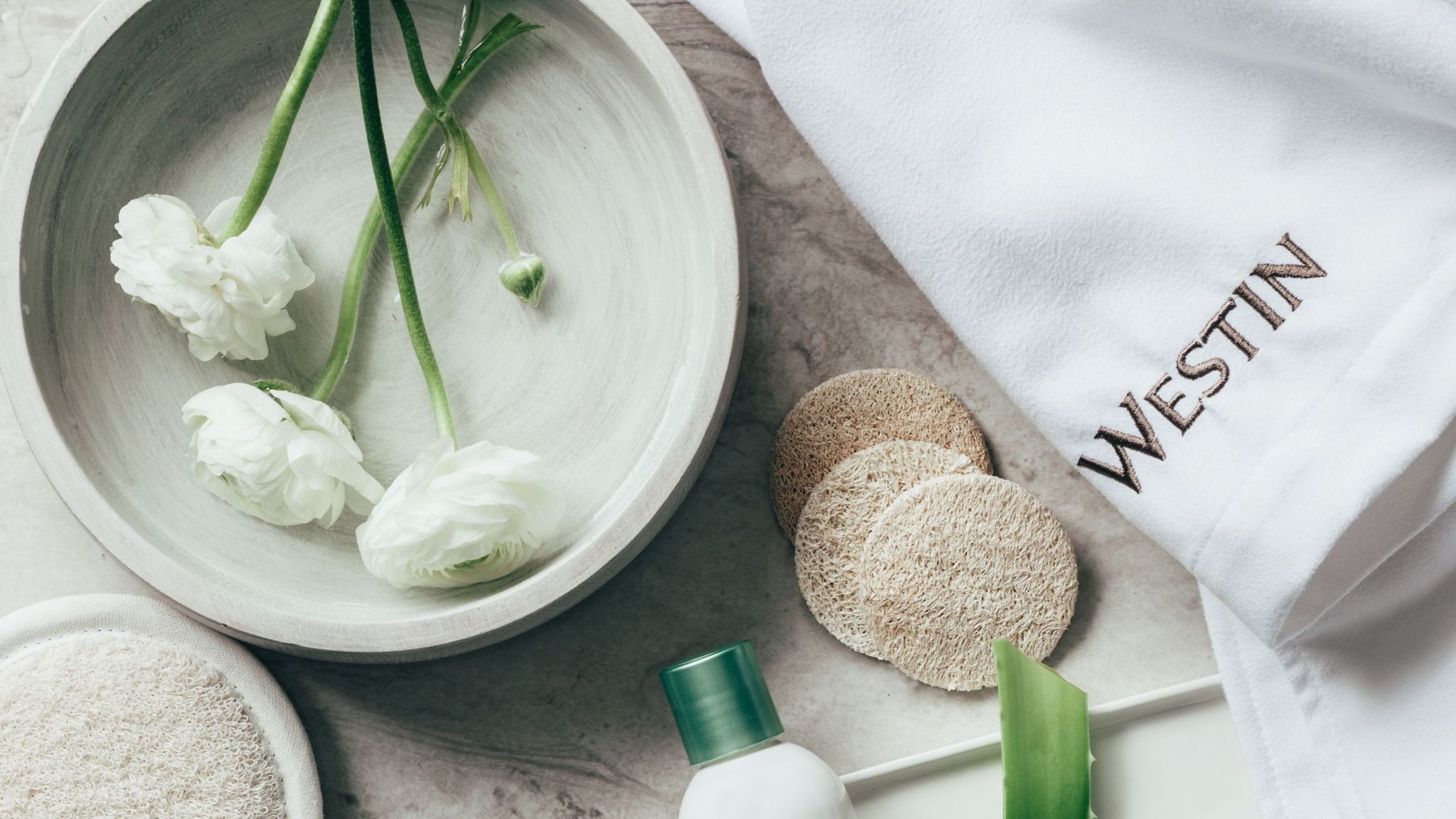 In-room spa service
Go for a personalized relaxation and get back to your best self with our In-Room Spa treatment. Revitalize and invigorate with the indulgence of a spa in the privacy of your room.
To book your treatment concact Service Express® while in the hotel.
8 AM - 9 PM, seven days a week
Secret Gardens
Combine your passion to explore, nature and well-being with a tour in Florence.
Replenish in some unique green oases with a private guide that will open gates of sanctuaries of museums, institutions and private mansions, that are usually inaccessible to the public or unknown.
Learn more about Secret Gardens »