The hotel's history
from Carolina Bonaparte to the Westin brand
A wealth of historical memories (seven centuries of Florentine history) is associated with the area on which stands the building that is now home to one of the most iconic Westin hotels, The Westin Excelsior, Florence.
In the 13th century, the religious order of Umiliati decided to settle here on what was back then a marshland. In 1251 the church of all Saints (Chiesa di Ognissanti) was being build, to be followed by the construction of the Piazza Ognissanti.
From 1427 the building was owned by the Boccaccio family. Shortly after the Gondi, one of the most powerful institutions in the Florentine renaissance, had the pride of owning this building.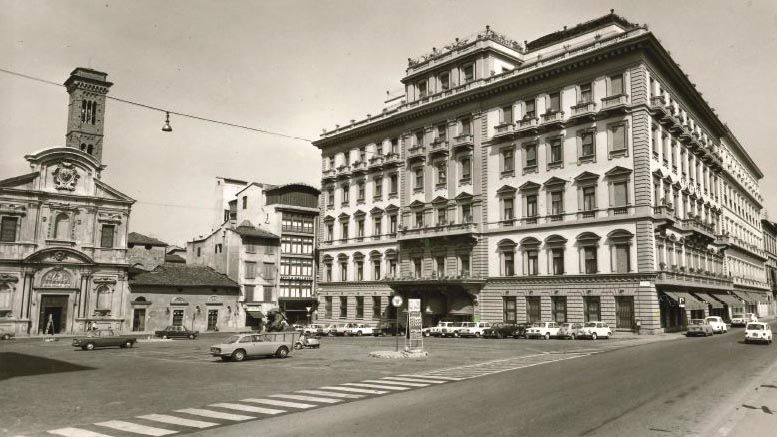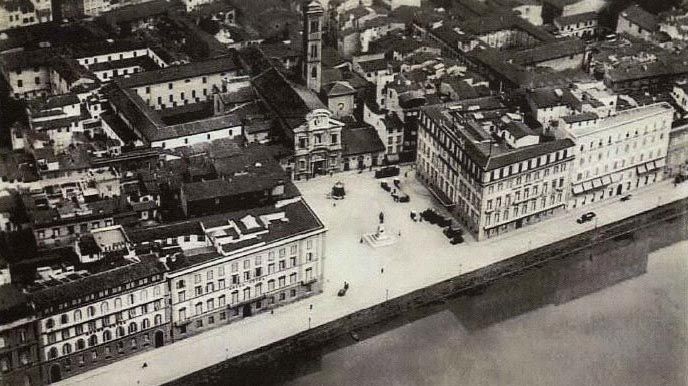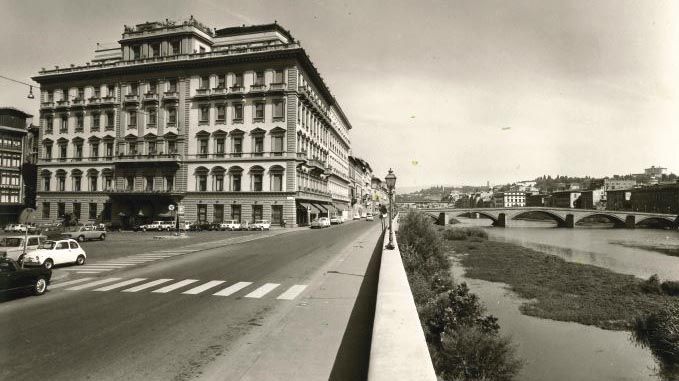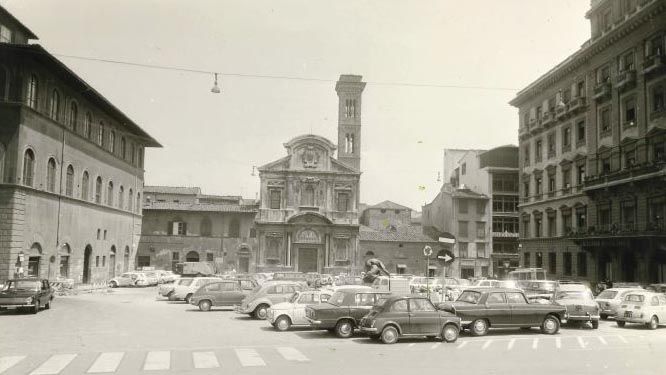 In 1833 Carolina Bonaparte, the sister of the great Napoleon and wife of Gioacchino Murat the former king of Naples, had the honor to call this place her home.
In 1884 the building was bought by Anton Karl Autenrieth but his heirs sold it in 1924 to the Swiss hotelier Gerardo Kraft.
Eventually, in 1912, Mr. Gerardo Kraft obtained the property of the two contiguous hotels, "La Ville" and "Italie". In 1925 both hotels were closed down for important works of renovations.
In 1997, when the most recent restoration and renovation was completed, the building had entered a new chapter in its history and reopened as The Westin Excelsior, Florence.