Move Well
At The Westin Excelsior, Florence, we care about your well-being
Maintain and maximize your workout routine with our WestinWorkout™ Fitness studio, Gear Lending with New Balance® and local running maps. #LetsRise
WestinWORKOUT® Fitness studio
Elevate your energy level on the treadmill, tone up with strength machines or grab a mat to stretch and let go of stress. The WestinWORKOUT® Fitness Studio features the finest exercise equipment from a world-class brand for all levels of performance. We provide everything you need for an exhilarating workout, so you can energize or de-stress day or night.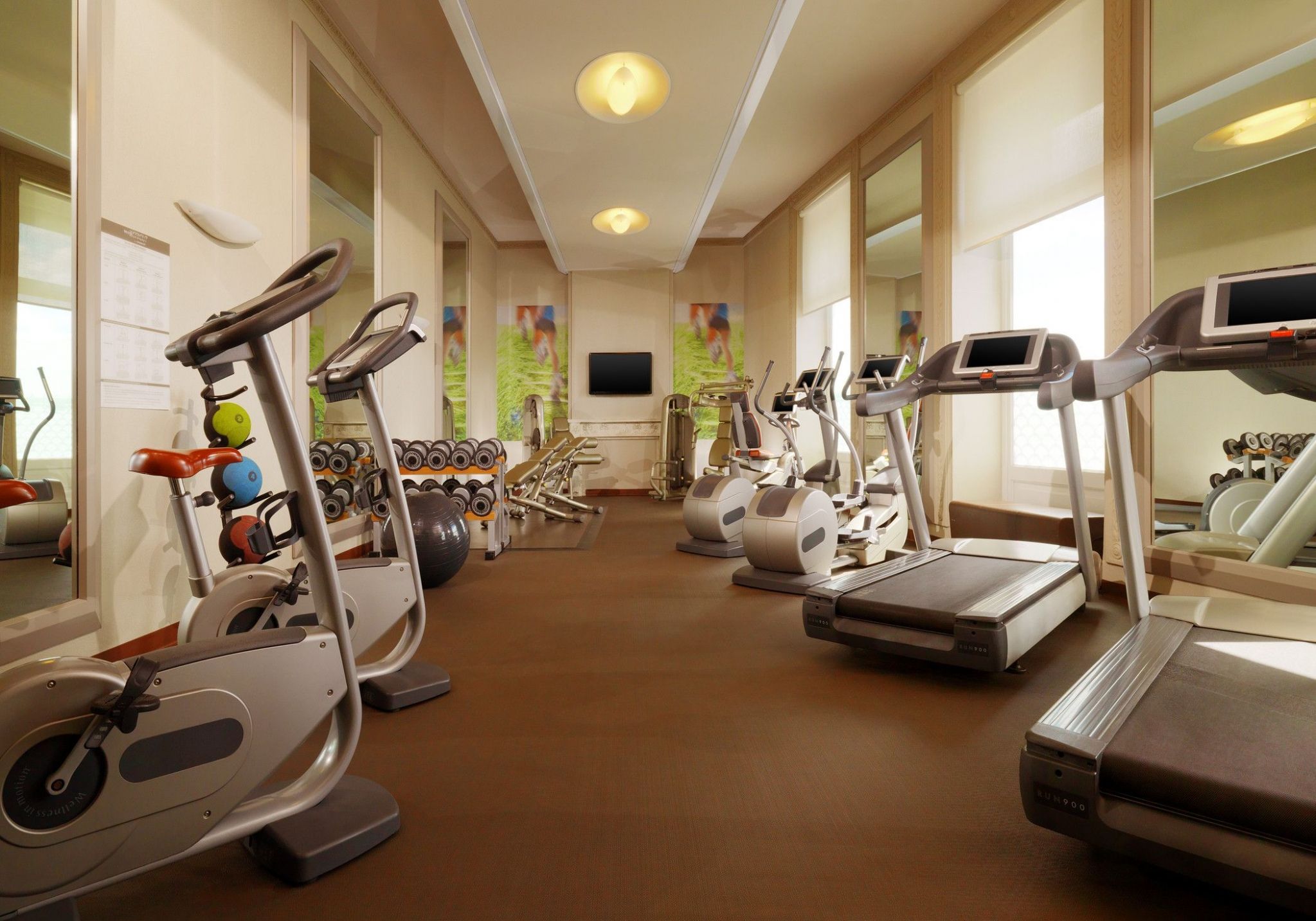 Gear Lending
with New Balance®
Pack light and stay fit with New Balance® gear delivered right to your hotel room.
To help you pack light and stay fit, we offer New Balance® shoes and clothing for you to use during your stay for only 5€. Simply dial Service Express® and request your shoe and clothing size, and they will be conveniently delivered to your guest room.
Shoes come with socks that are brand new and yours to keep, and the clothing is provided fresh and clean. Upon departure, simply leave the items in your room in their mesh bag.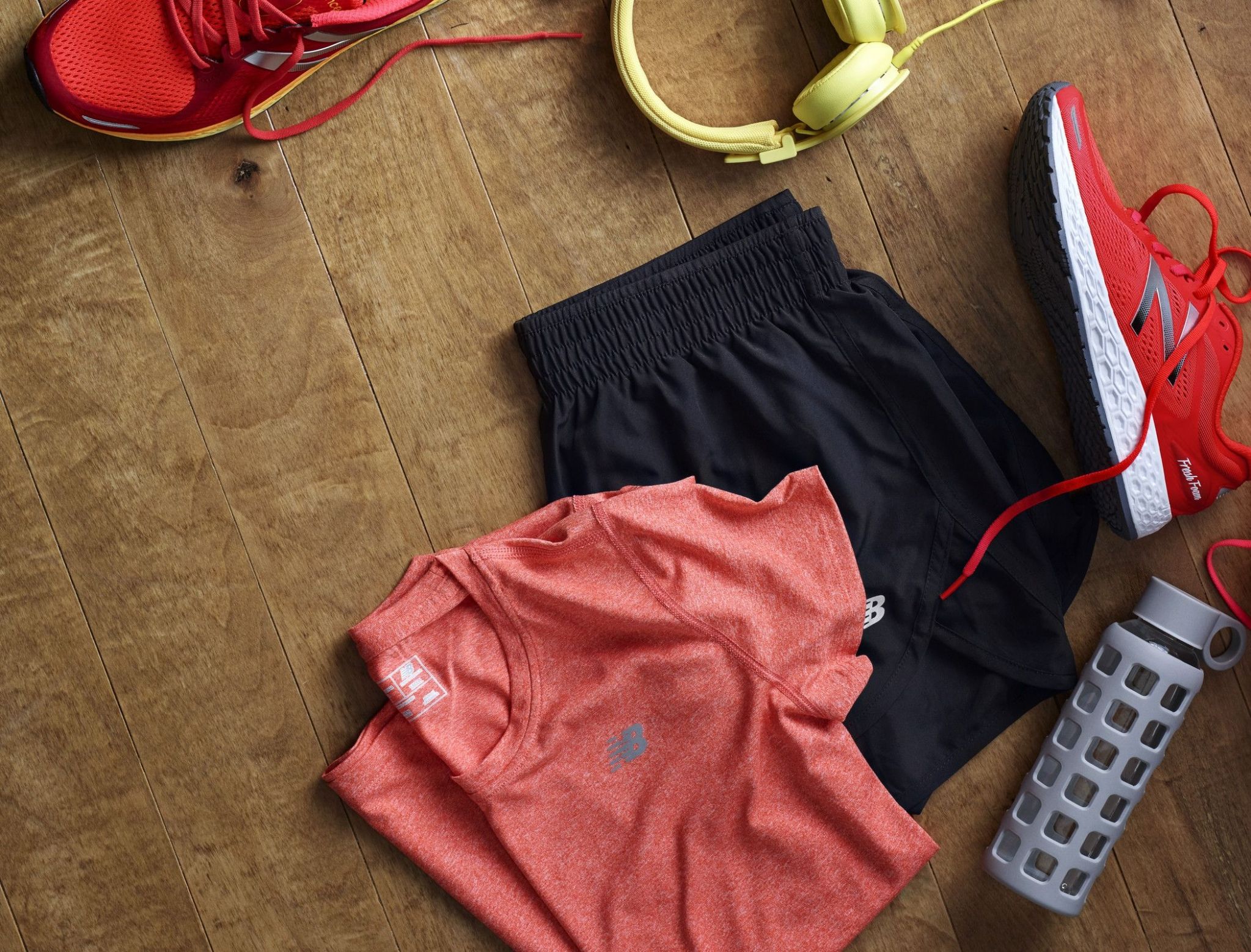 Explore Your Surroundings
with RUNWESTIN™
Keep up with your running routine, wherever travel takes you.
Westin has teamed up with New Balance® and created a 5 and 8 KM running that will guide you along some beautiful sights Florence has to offer while working on your endurance.
Grab the RunWESTIN™ map at the concierge or download it here and head out on your own!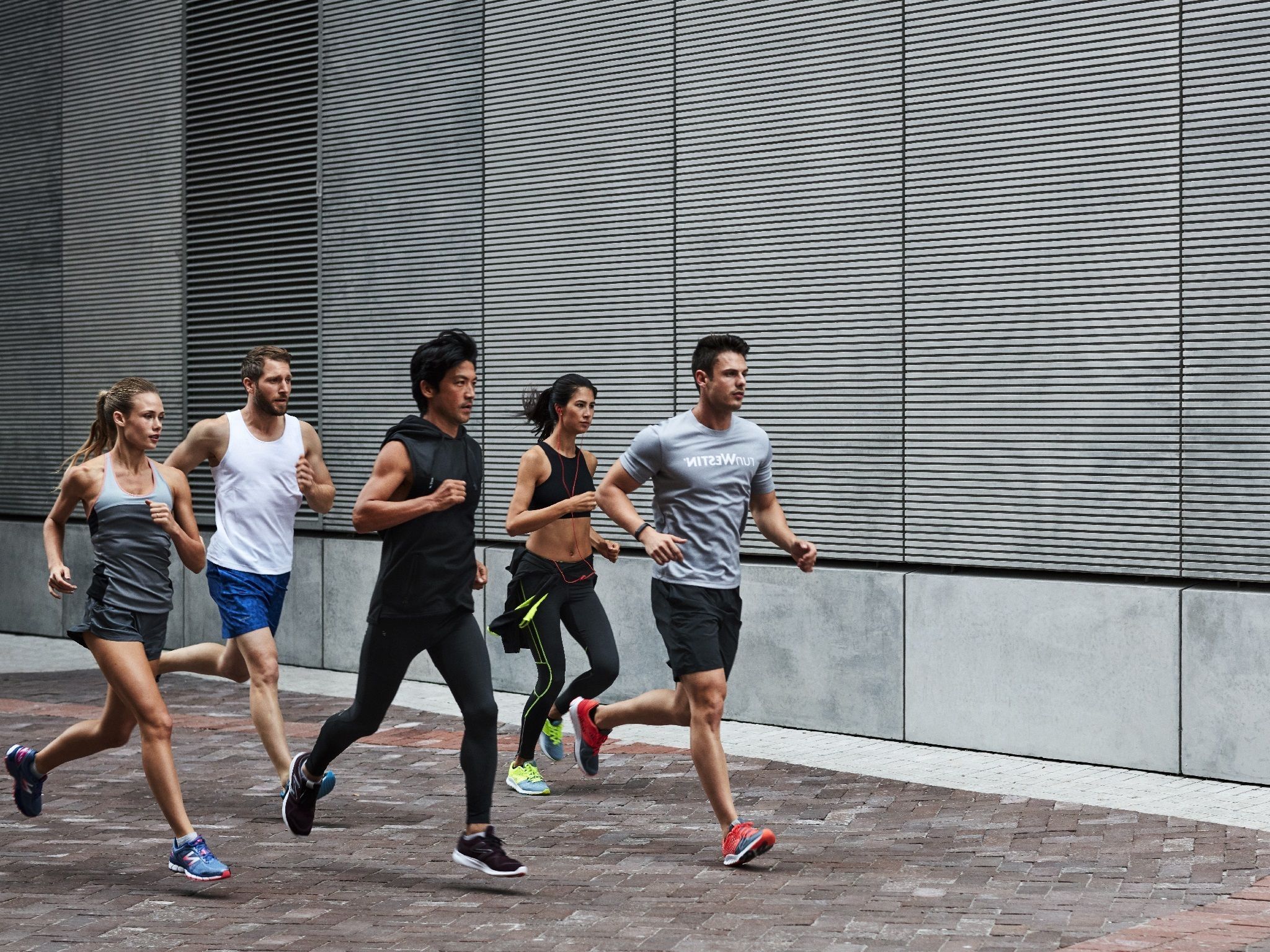 Westin Workout videos
To help you stay active while you travel, she demonstrates how simple, five-minute exercises can keep you feeling fit and healthy anywhere – no equipment needed. View the videos »
About Westin
No matter what obstacles travel puts between you and your well-being, our signature wellness programs help you soar above it all. Here you can eat, sleep, move, feel, work and play well, transcending the rigors of travel while you're on the road.Stay well at Westin Hotels & Resorts®, a place where together, we can rise.
Learn more about the other brand pillars of The Westin: