WestinWORKOUT® fitness studio
Elevate your energy level on the treadmill, tone up with strength machines or grab a mat to stretch and let go of stress. The airy surroundings of WestinWORKOUT® Fitness Studios feature the finest exercise equipment from world-class brands for all levels of performance. We provide everything you need for an exhilarating workout, so you can energize or de-stress day or night
GEAR LENDING
with New Balance®
To help you pack light and stay fit, we now offer New Balance® shoes and clothing for you to use during your stay for only 5 Euro. Simply dial Service Express® and request your shoe and clothing size, and they will be conveniently delivered to your guest room.
Shoes come with socks that are brand new and yours to keep, and the clothing is provided fresh and clean. Upon departure, simply leave the items in your room in their mesh bag. Learn more »
Off and Running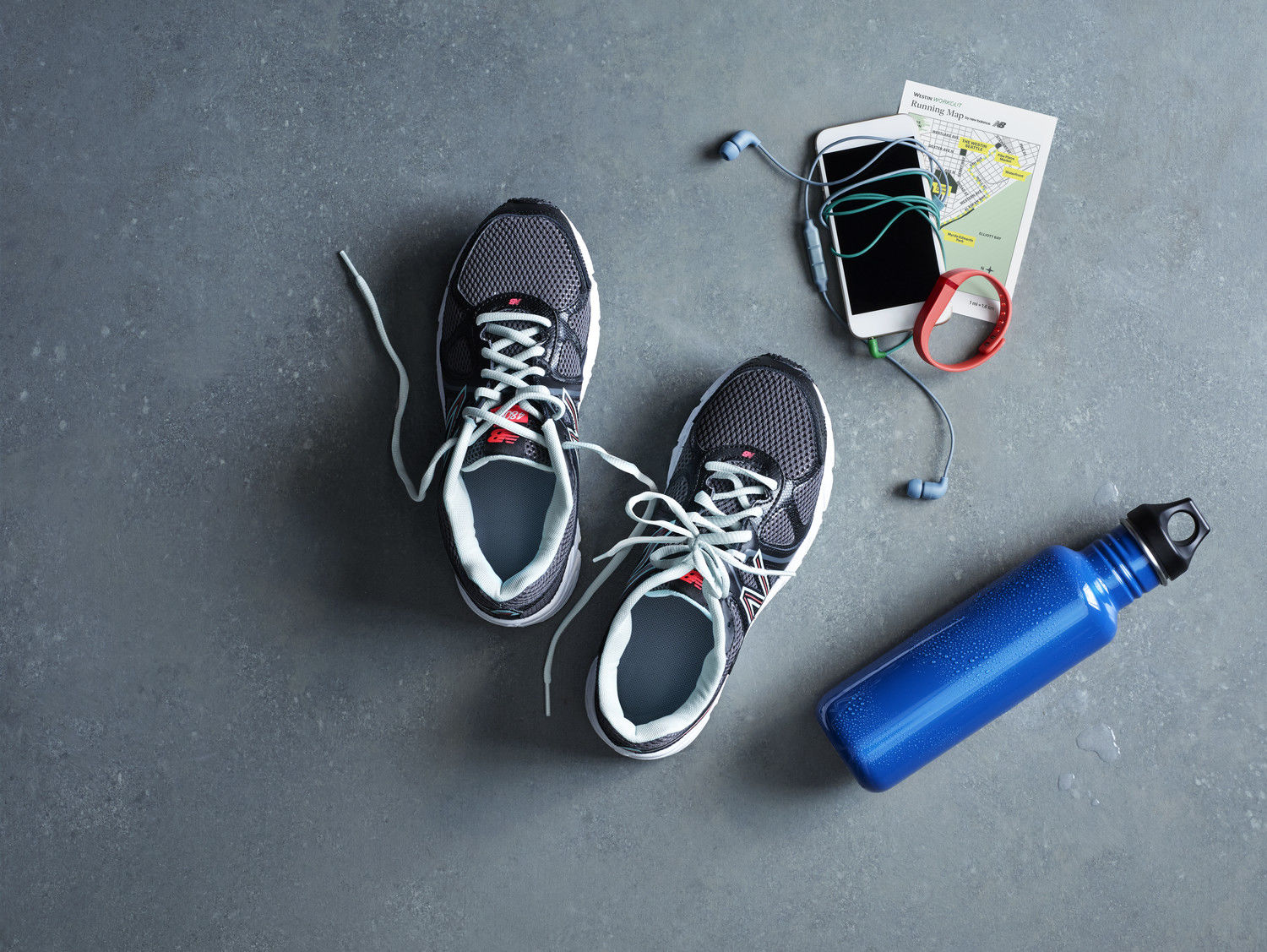 Don't like having your workout confined to a gym? That's not a problem at Westin. Westin Workout features a great running program - Runner's world maps.
When you're on the road, you can still run on the road - or on a trail, if you prefer. We've teamed up with New Balance® to provide five- and eight-Km routes through the city. Download map.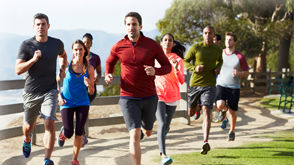 WestinWORKOUT® Room
Exercise at any hour of the day, for as long as you like, in the privacy and comfort of your own room. At The Westin Excelsior, Florence we offer the special option of booking a guestroom equipped with a treadmill or stationary bike, dumbbells, fitness DVDs, resistance bands and stability balls. We'll make sure you have bottled water, plenty of towels and whatever else you need for a fulfilling workout.
Move Well on the Road
Get in shape with New Balance® fitness ambassador Holly Perkins. Whether in your hotel rooms or in your home you can find some great tips and workouts to help you feel and stay fit.
About Westin
You might also be interested in:
Sleep Well
Rejuvenate and feel invigorated at The Westin Excelsior Florence. Since its introduction in 1999, the Heavenly Bed has lulled millions of guests into deep, restful sleep while winning accolades as an industry-leading innovation. Discover how Sleep Well.
Eat Well
Fuel your body with delicious SuperFoodsRx dishes packed with nutrients and energy. an important part of your well being. Created together with doctors and nutritionists gives you the focused energy you need to meet the challenges of your day.
Feel Well
The Westin® Difference makes healthful choices irresistibly appealing. Westin understands that feeling good flows from a relaxing and comfortable environment where careful attention is given to the most important components of a guest's stay.
Play Well
Disover our signature experiences designed to let you escape, discover and relax, or explore Florence with Westin Finds from AFAR, with provide you with uniquely curated travel experiences.
Work Well
Book your next meeting at The Westin Excelsior, where unique places inspire unique ideas. On Florence most celebrated square - Piazza Ognissanti -, member of Condé Nast Traveler's Gold List, The Westin Excelsior is a magnificent backdrop for important business and social events: press conferences, conventions, private meetings, wedding banquets and receptions.