Discover all the beauty Florence has to offer
Which view do you prefer?
Sunrise or sunset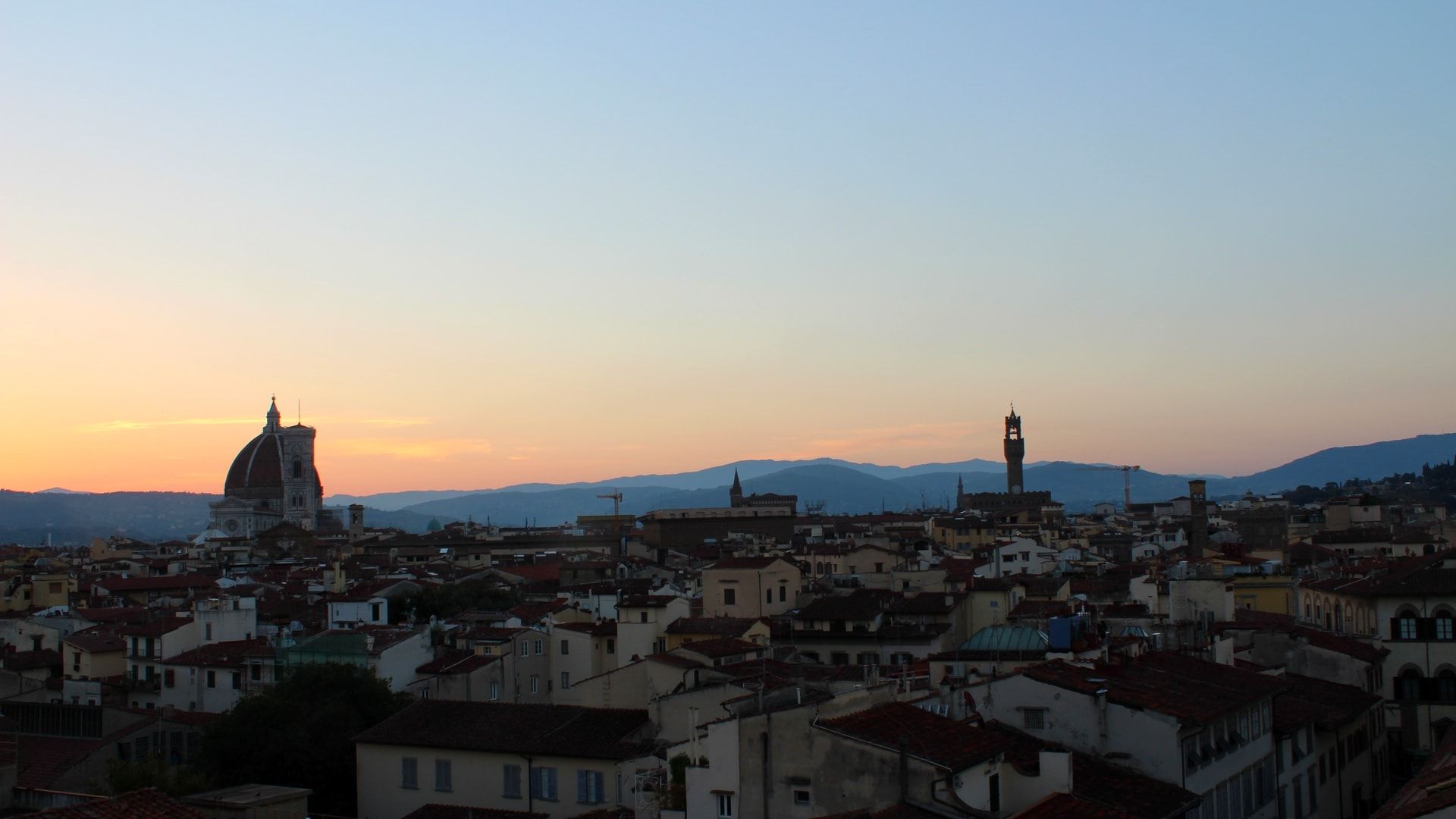 Book your room with a view
Discover Florence's unique scenery while staying in one of our view rooms or go for some drinks or dinner at our rooftop bar/restaurant Se·sto on Arno.
Book your room with views over the Florentine skyline and the Basilica di Santa Maria del Fiore and the tower of the Palazzo Vecchio.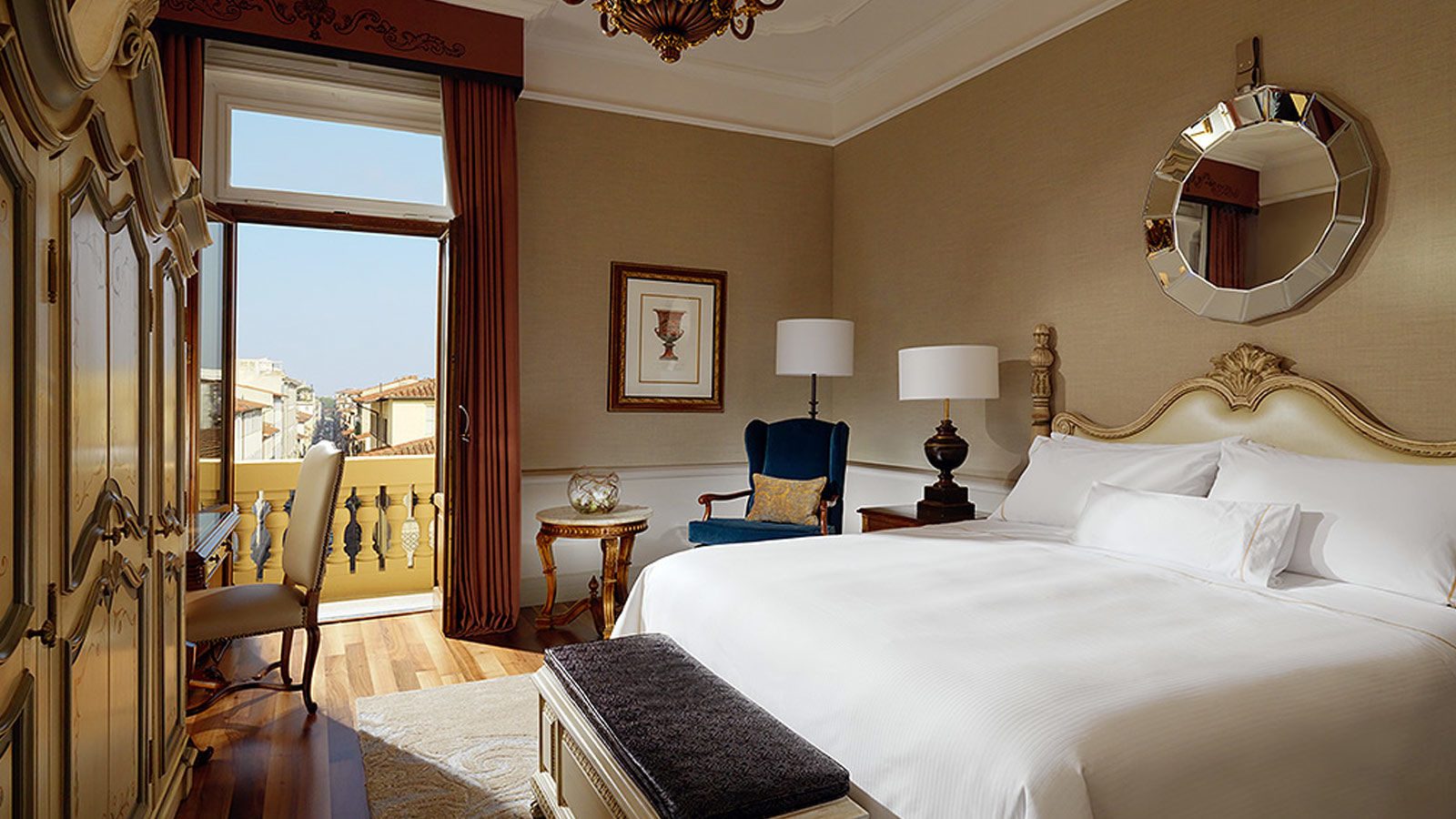 Destination weather forecast
Powered By
Currently
21 °C
70 °F
A few clouds
19 Thursday
33 °
/
20 °C
91 °
/
68 °F
Mainly sunny
20 Friday
33 °
/
19 °C
91 °
/
66 °F
Mainly sunny
21 Saturday
33 °
/
20 °C
91 °
/
68 °F
Chance of thundershowers
22 Sunday
28 °
/
18 °C
82 °
/
64 °F
Chance of thundershowers
23 Monday
31 °
/
19 °C
88 °
/
66 °F
Variable cloudiness