Work Well
at The Westin Excelsior, Florence
Let us transform your next event into a memorable occasion!
Offering extravagant interiors and the latest technology, our thoroughly restored meeting rooms are an excellent place to host your meetings, receptions, banquets, and conventions.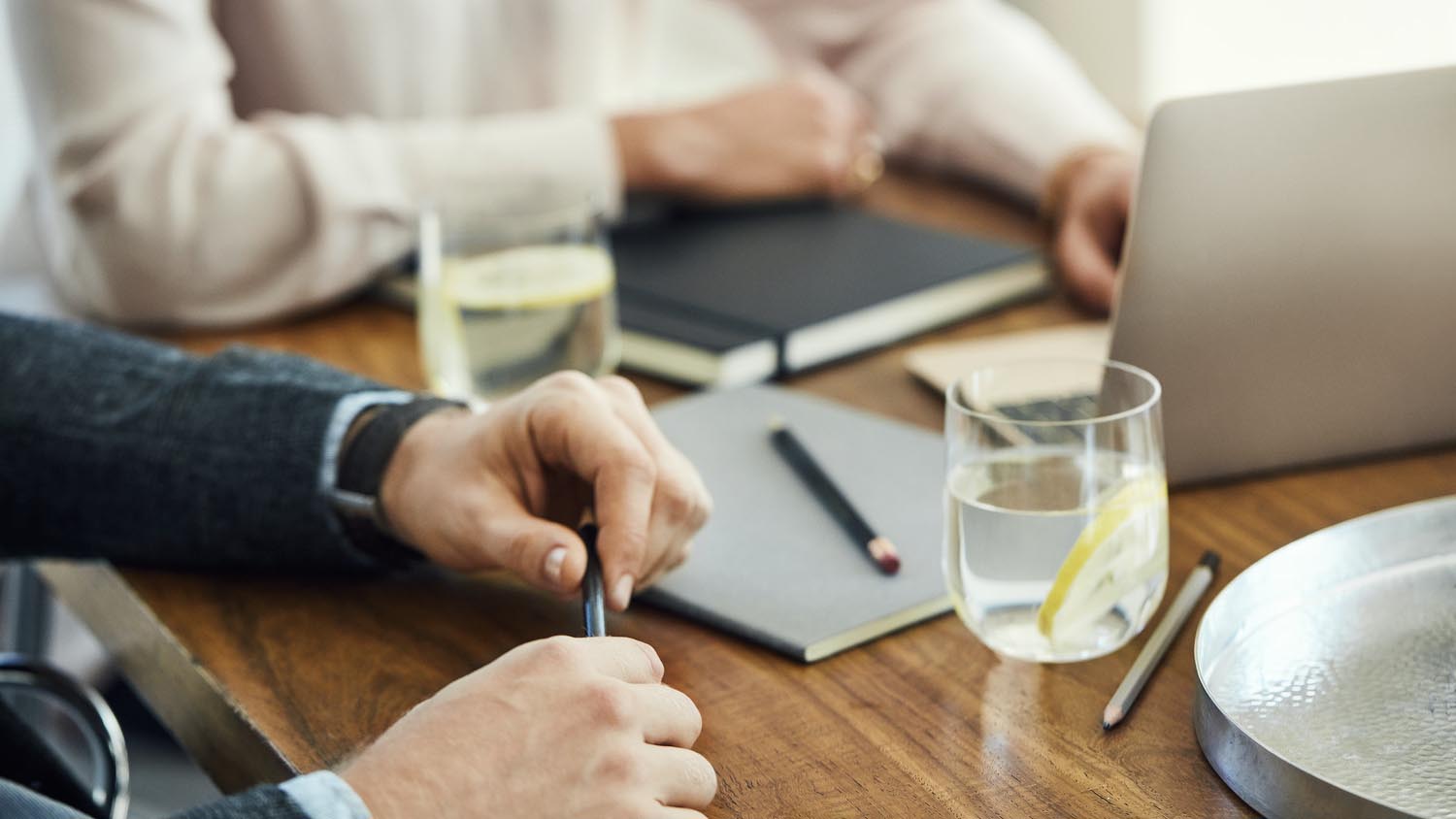 Clutter-Free Meetings
Stay productive and organized with Westin® clutter-free meetings. Streamlined stations provide paper, pens, glasses, water and other thoughtful touches, keeping the main work area open and clear. Energy-efficient lightbulbs, double-sided notepads and water pitchers in lieu of bottled water, help eliminate waste and reduce consumption.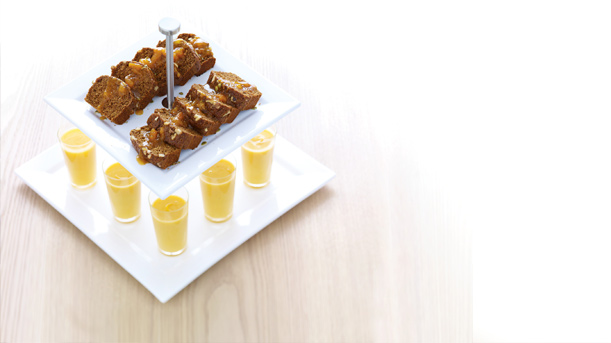 SuperFoodsRx™ Meeting Breaks
Recharge your body and mind with our delicious SuperFoodsRx™ Meeting Breaks. Packed with healthy nutrients, they give you the focused energy you need to work at your best.